Runkle Realty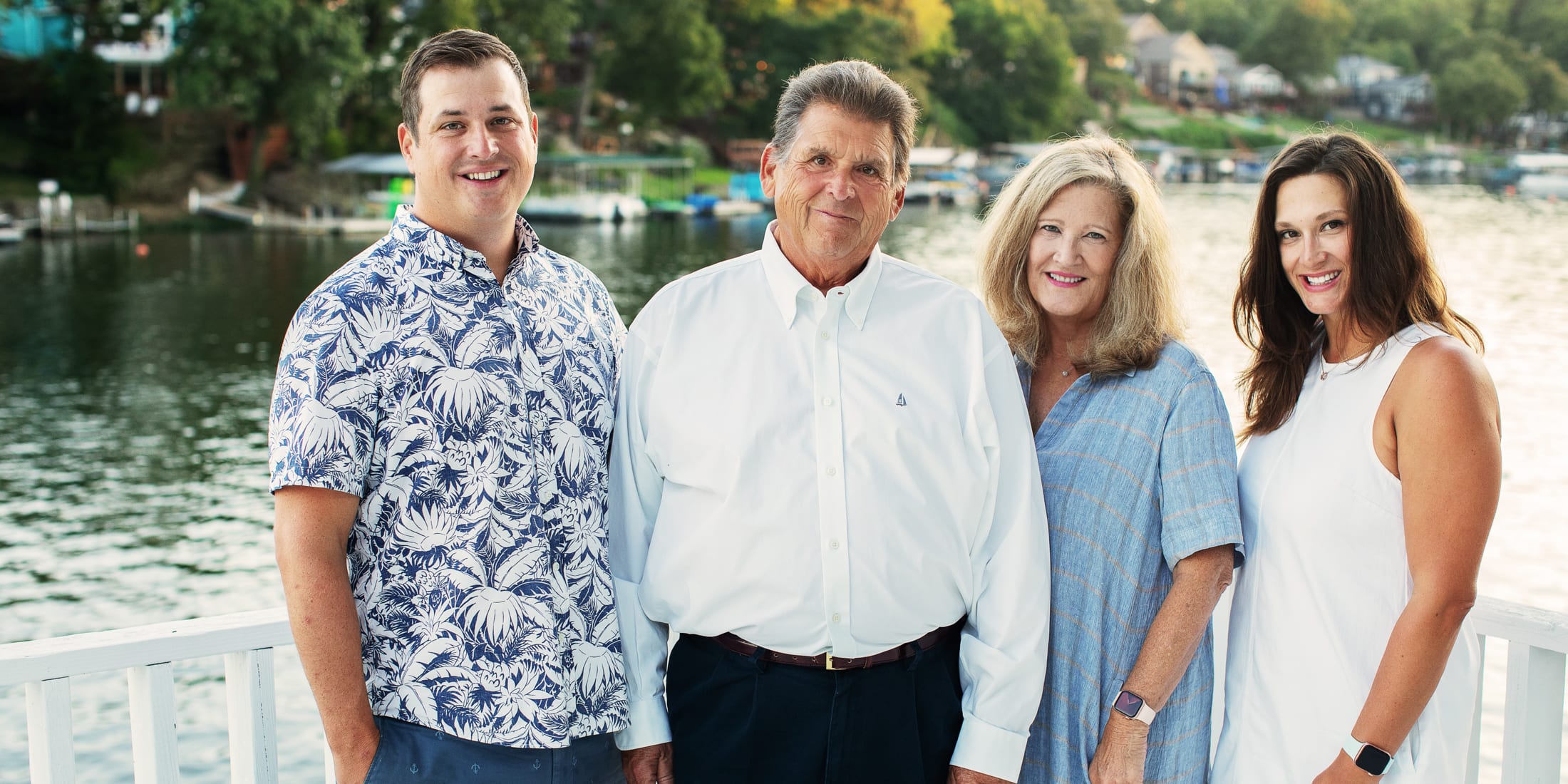 You could say that real estate is in the Runkle family's blood the Runkle's have a true passion for selling real estate. Gayle has been selling real estate for thirty three years and Dayton for sixteen. Dayton and Gayle have been married for more than forty years and have three children, Nelson, Laurie and Noel.
The Runkle Team consistently ranks number one in their office in sales performance and most recently ranked number ten in the four state region.
The Runkle Team makes it a priority to attend the company's national sales conventions and other professional development seminars each year to ensure they stay on top of the market trends and technology.
The family's company goal is to serve their clients and to be their real estate agents for life. They offer after sales client care including, monthly mailing, website, referral directory and an annual client appreciation party.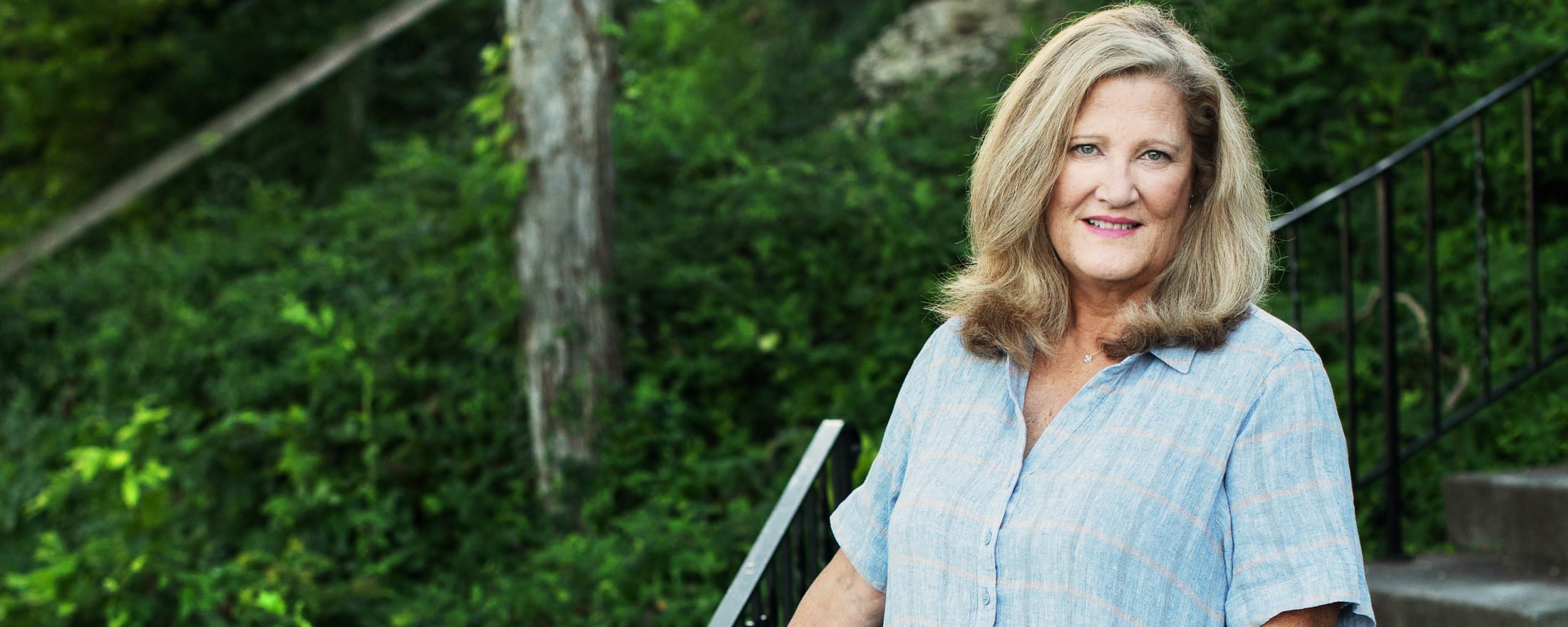 Gayle Runkle
Gayle moved to Lake Lotawana in 1979, started selling real estate in 1983 and quickly found selling real estate was something she was passionate about. Over the years, she has helped hundreds of families buy and sell homes at Lake Lotawana. There is no one with more experience in Lake Lotawana real estate and Gayle is consistently one of top Realty Executives agents in KC Metro. She leads the rest of her team as the top selling and listing agent and shares her expertise with our entire team and all our clients.
In addition to her professional expertise, Gayle also raised three kids on the lake and has lived here full time since 1979. She's involved in the community and is a member of the Missouri Yacht Club. And when she's not busy with work, you'll likely find her hanging on the dock with her grandkids.
Dayton Runkle
Dayton bought his first home at Lake Lotawana in 1978 and he fell in love with the lake and the community. In 2001, after years in corporate sales, Dayton joined his wife, Gayle, in the real estate business. Together, they worked to create Lotawana's number one real estate team, Runkle Realty.
Today, Dayton's main role is managing the business. He handles everything from contract audits to property inspections. He's the one member of the team that clients might not see, but whose diligent work ensures our clients have a smooth experience.
Outside of the office, you're likely to find Dayton on the Lotawana pickleball courts, sailing every weekend in his MC or floating on a noodle and entertaining his grandkids.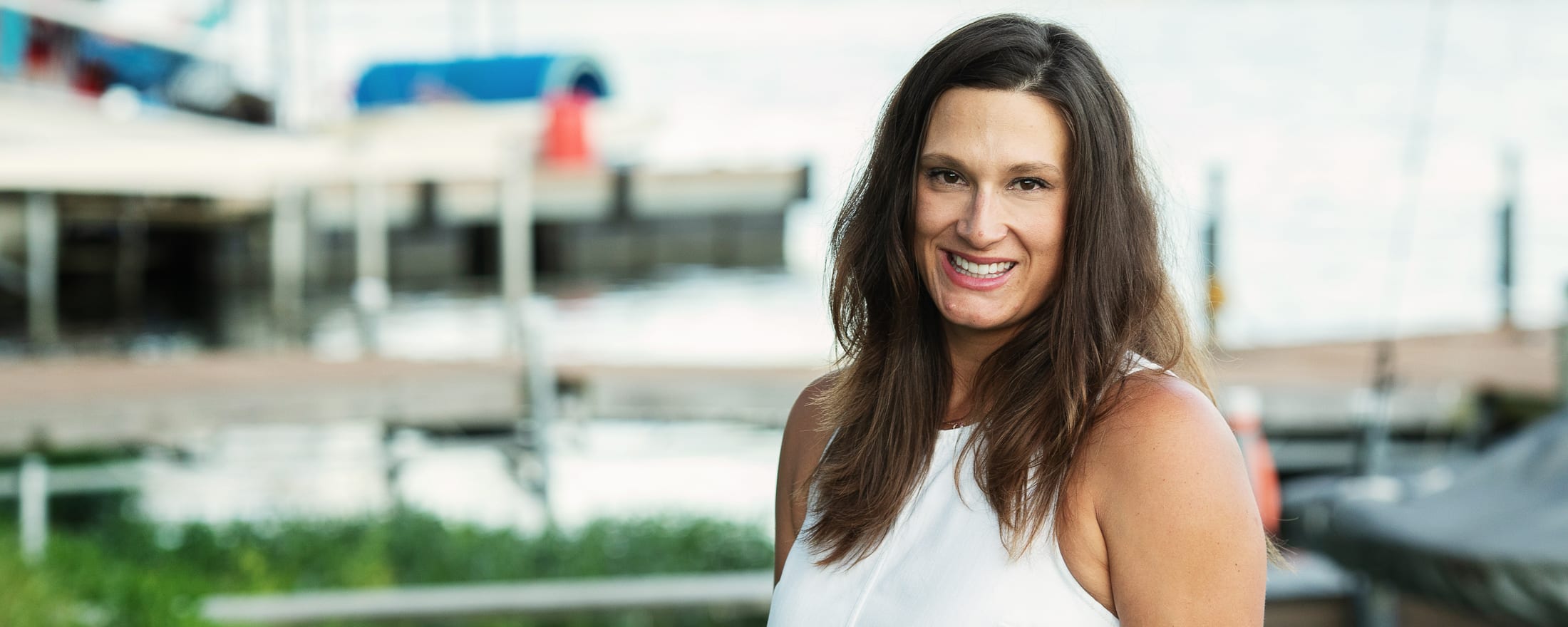 Laurie Runkle
Laurie Runkle was the first member of a new generation for the Runkle Realty team. Daughter of Gayle and Dayton, Laurie entered the real estate business in 2009 and has helped bring a fresh personality and work ethic to the team. As a lifelong resident of Lake Lotawana, she has a deep understanding of what makes this place so special and that's why she choose to raise her family in these familiar waters.
Laurie is married with two kids and loves the Lotawana lifestyle. When she's not out showing houses, you might find her doing laps around the lake with her husband and two sons in their beautiful pontoon boat.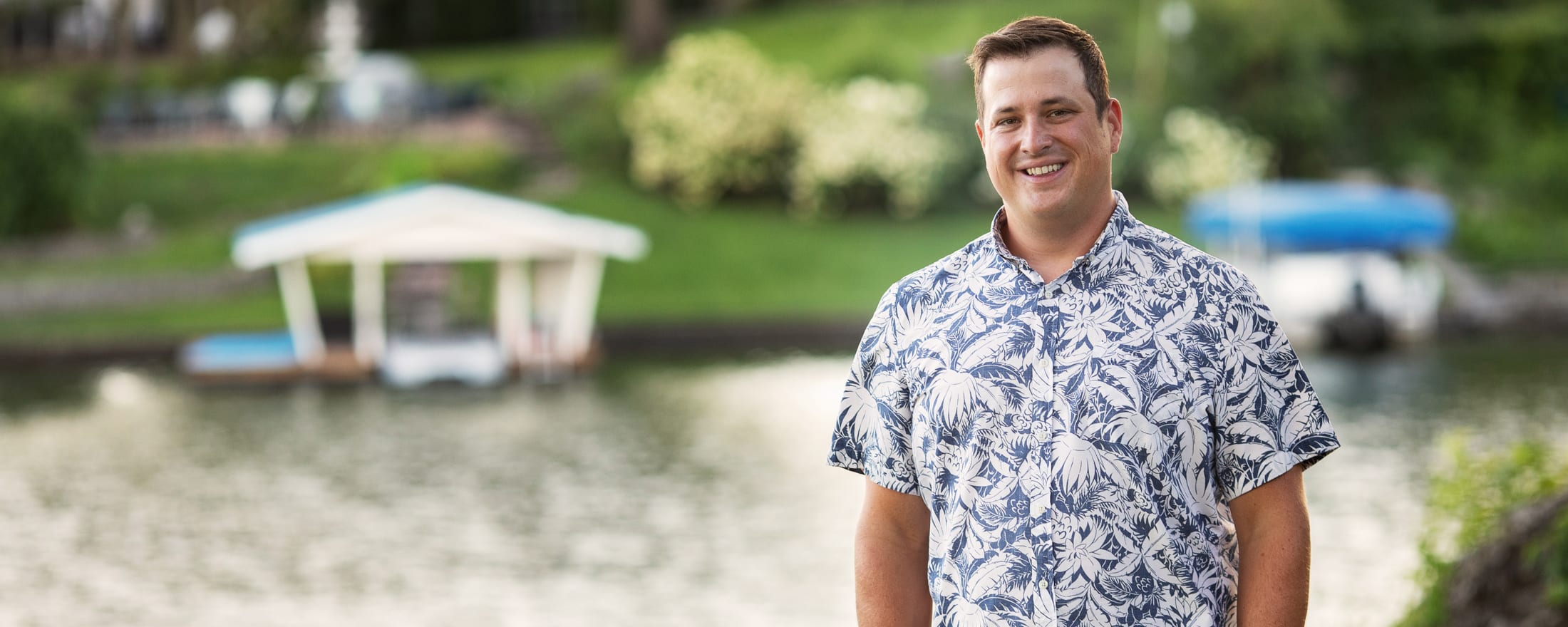 Noel Runkle
Joining in 2017, Noel is the newest member of the Runkle Realty team. After a career in social media and public relations, Noel now uses his marketing skills for our clients. He has jumped in headfirst into the world of real estate and has found success working with both buyers and sellers.
Noel also owns and runs the Lotawana News, a local Lake Lotawana newspaper that goes out to every owner in the lake homeowner's association. This helps us reach the local population with articles on market trends and great advertising opportunities.
In his downtime, you're likely to find Noel out on the boat with his loyal pup.